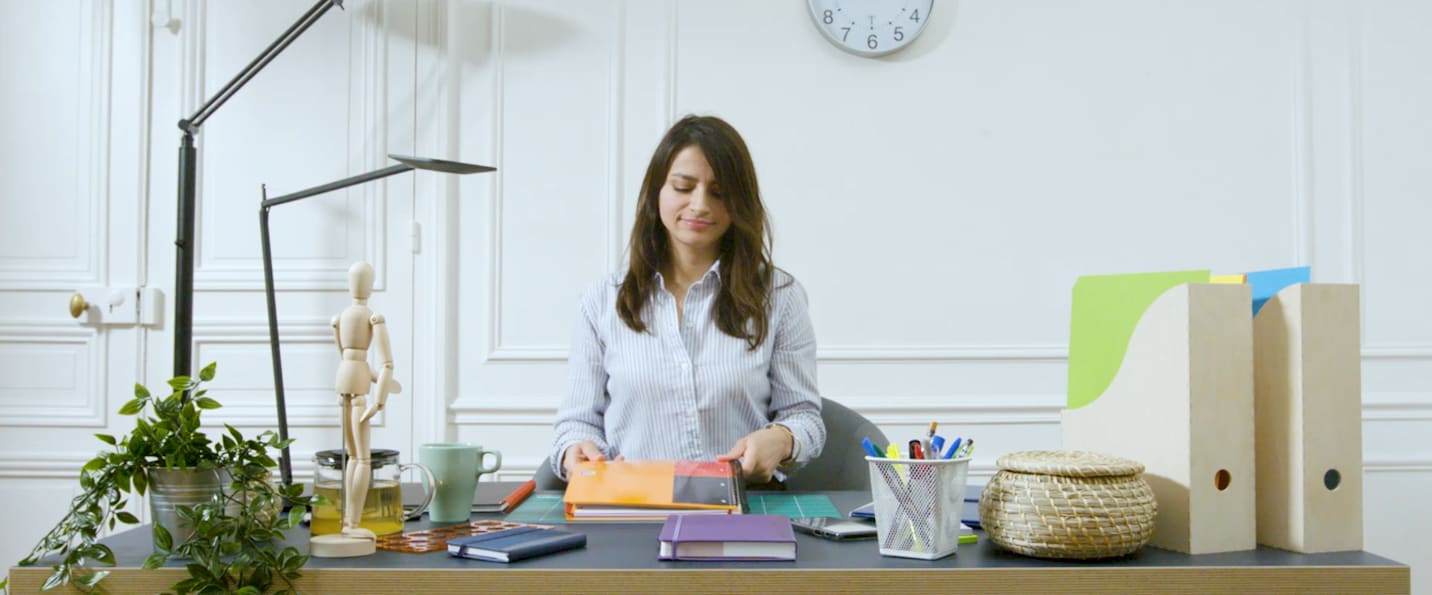 Join the Hamelin team!
We are looking for talented people
ABOUT US
WHAT WE STAND FOR
We are a French owned family business and a market leader in the field of manufacturing school and office products. Our products provide support for millions of school children, students and professionals all over the world in their learning, studies, projects and daily lives.
At Hamelin, our mission is to provide our users with the best tools for learning, studying and making their projects and dreams a reality. European leader in the notebook market, particularly with the Oxford brand, we have always put the understanding of our customers and innovation at the heart of our strategy.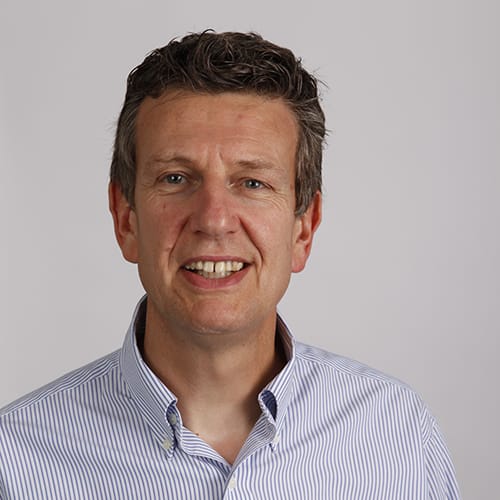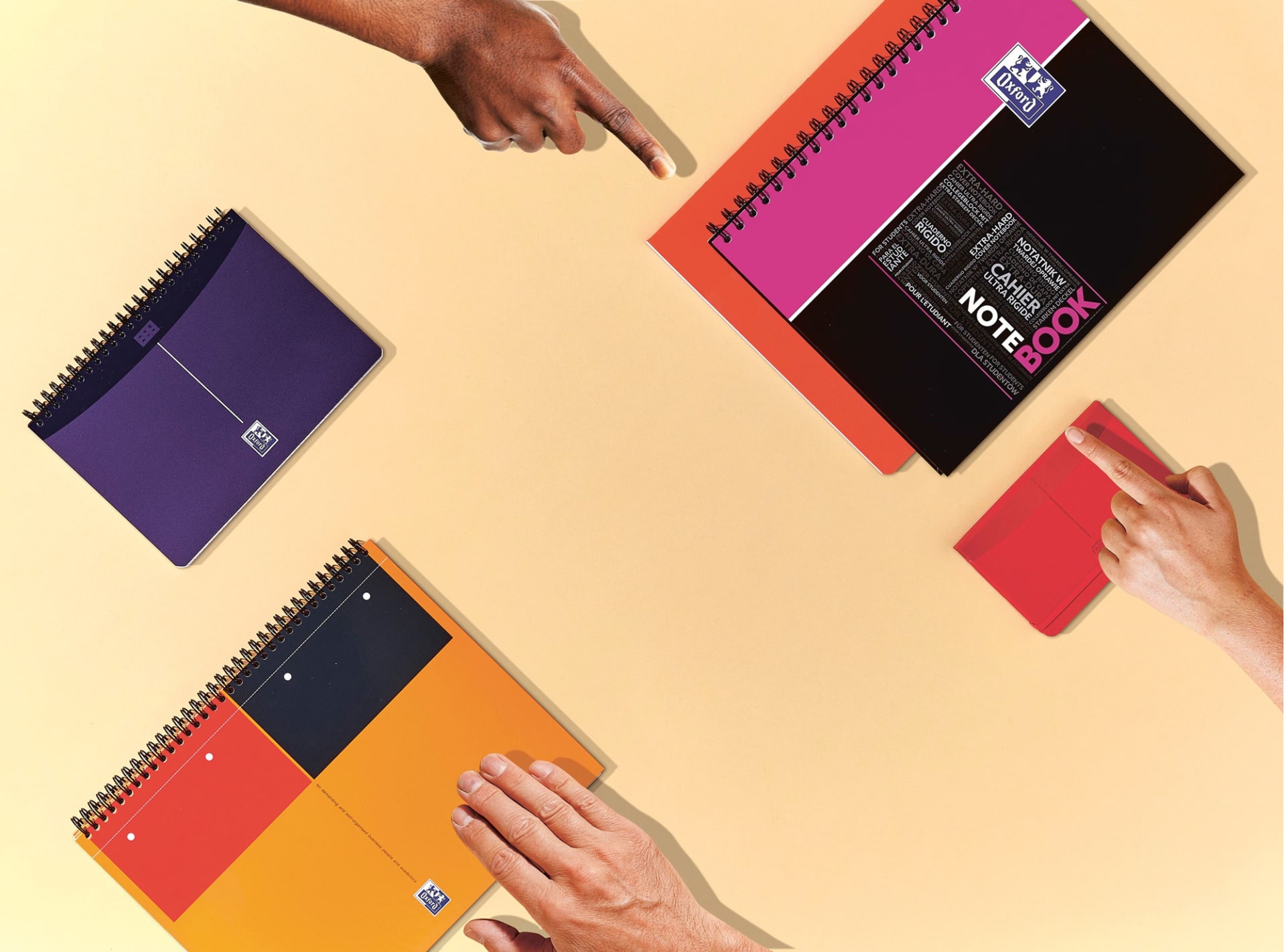 2,400 employees in 19 countries

100+ countries using our products

1st notebook manufacturer with the EU Ecolabel
EMPATHY & RESPECTWe nurture empathy in order to understand the challenges facing our customers, consumers, partners and employees. We seek to respect them and resolve their issues. We adopt innovative methods so as to meet our users' and employees' requirements.
EXCELLENCEOur responsibility is to support the skills and talents of our people. Our team is passionate about the quality of our products and eager to satisfy pupils and students. Writing a future built on constant innovation and excellence requires a very special kind of teamwork. So all around the world, we bring together like-minded souls to help us in our quest. Quality is not an option, it's a driving obsession.
INNOVATORS & ENTREPRENEURSInnovation is in our genes. We dare to face up to the challenges of tomorrow to find innovative solutions that often redefine the standards of our markets. We believe that self-sufficiency and the empowerment of each and every one of us promote commitment and collective success.
RESPONSIBILITYWe have a strong sense of responsibility toward future generations by offering them well-designed products with indisputable environmental performance. Our mission is to give all pupils and students the right tools with the guarantee that we constantly strive to minimise their impact on the environment.
PUSH IDEAS BEYOND THE LIMITS
BRING IDEAS AND PROJECTS TO LIFE
Couldn't find the job offer you are looking for? 
Send us your résumé and cover letter. We will contact you if an opening that fits your background becomes available.
Deutschland

France

Netherlands

Polska

Spain
Dansk

Deutsch

English

Español

Français

Italiano

Nederlands

Norsk

Polski

Português

Svenska
Deutschland

France

Netherlands

Polska

Spain
Dansk

Deutsch

English

Español

Français

Italiano

Nederlands

Norsk

Polski

Português

Svenska